Slide Decks prepared for Board of Director Applicants: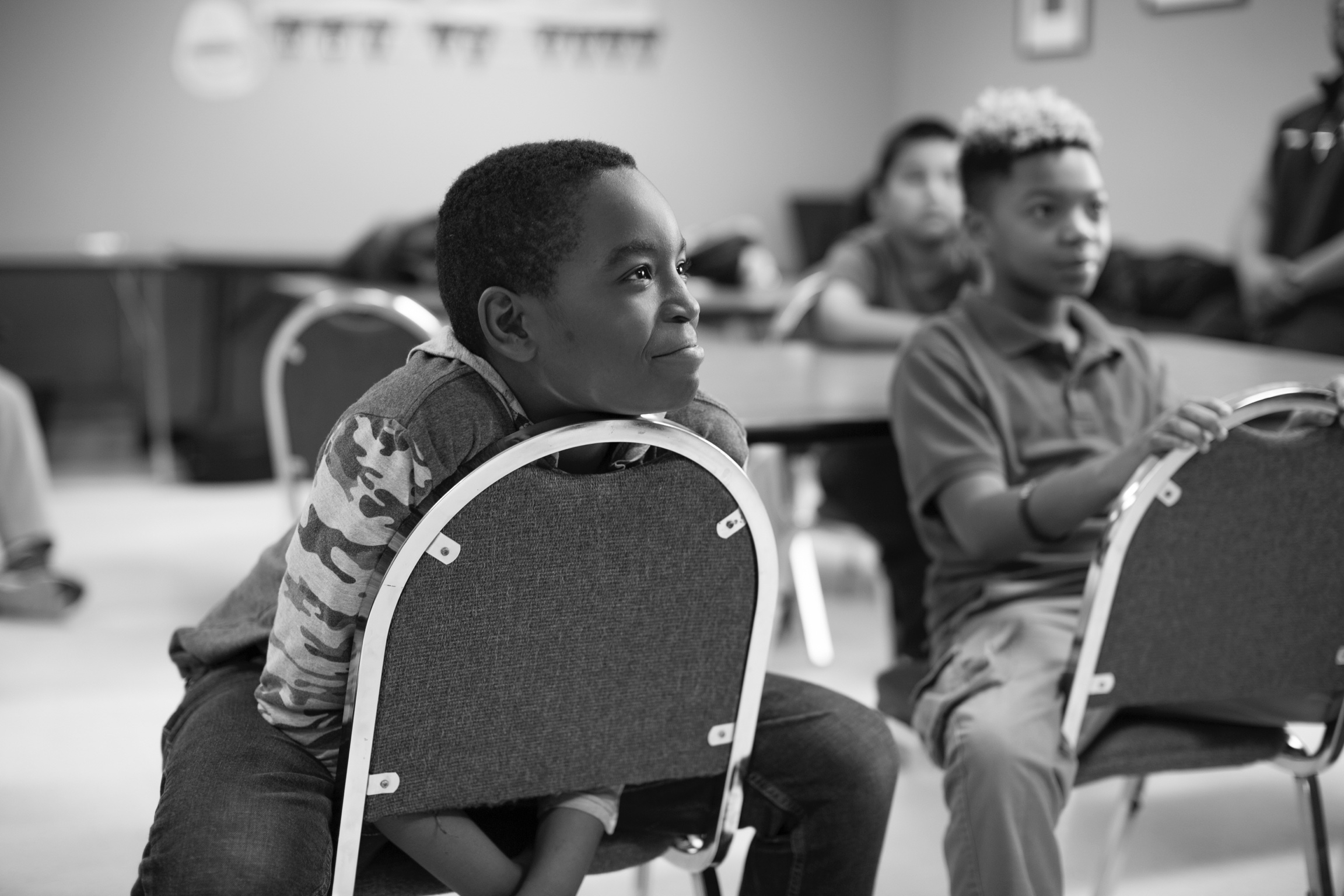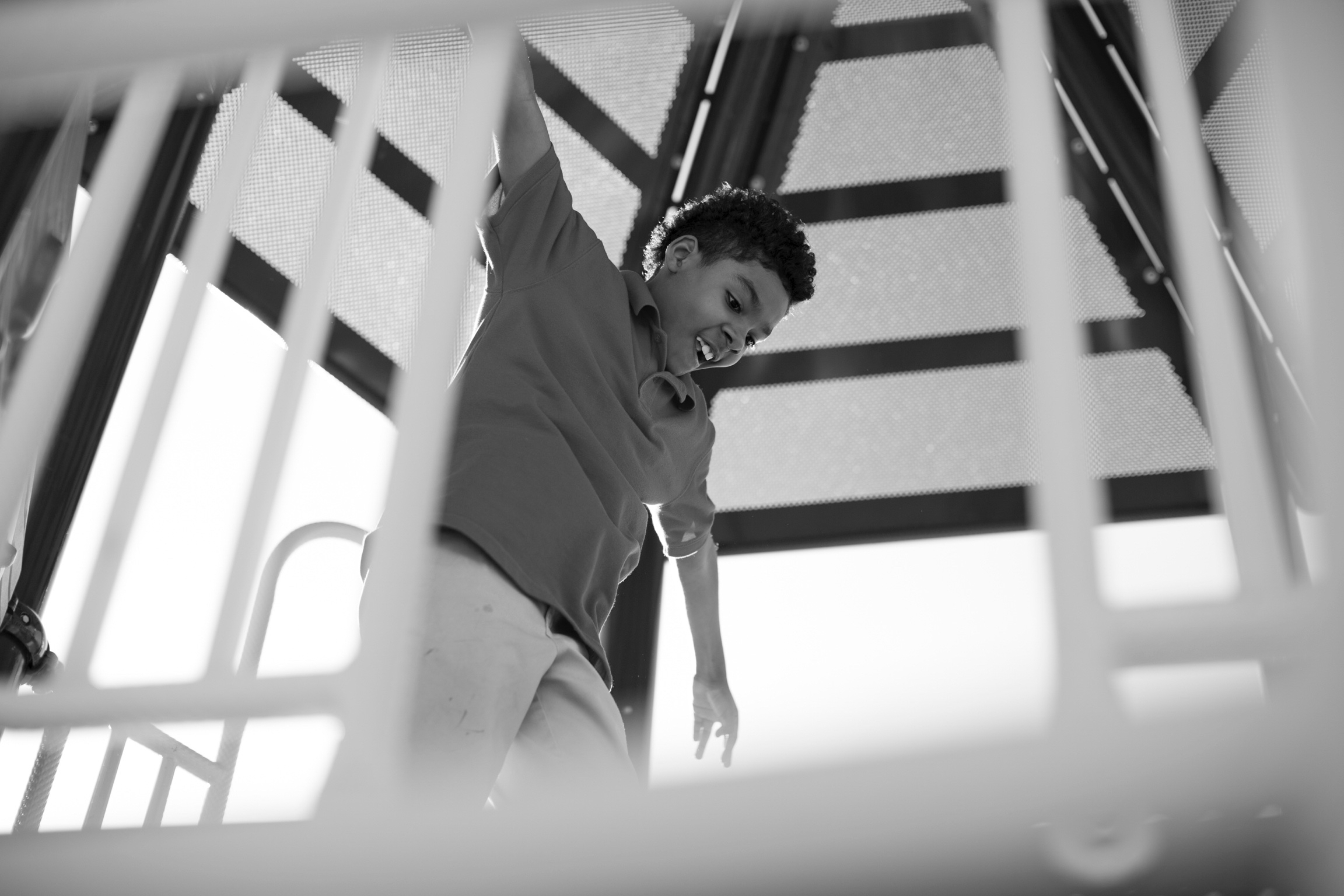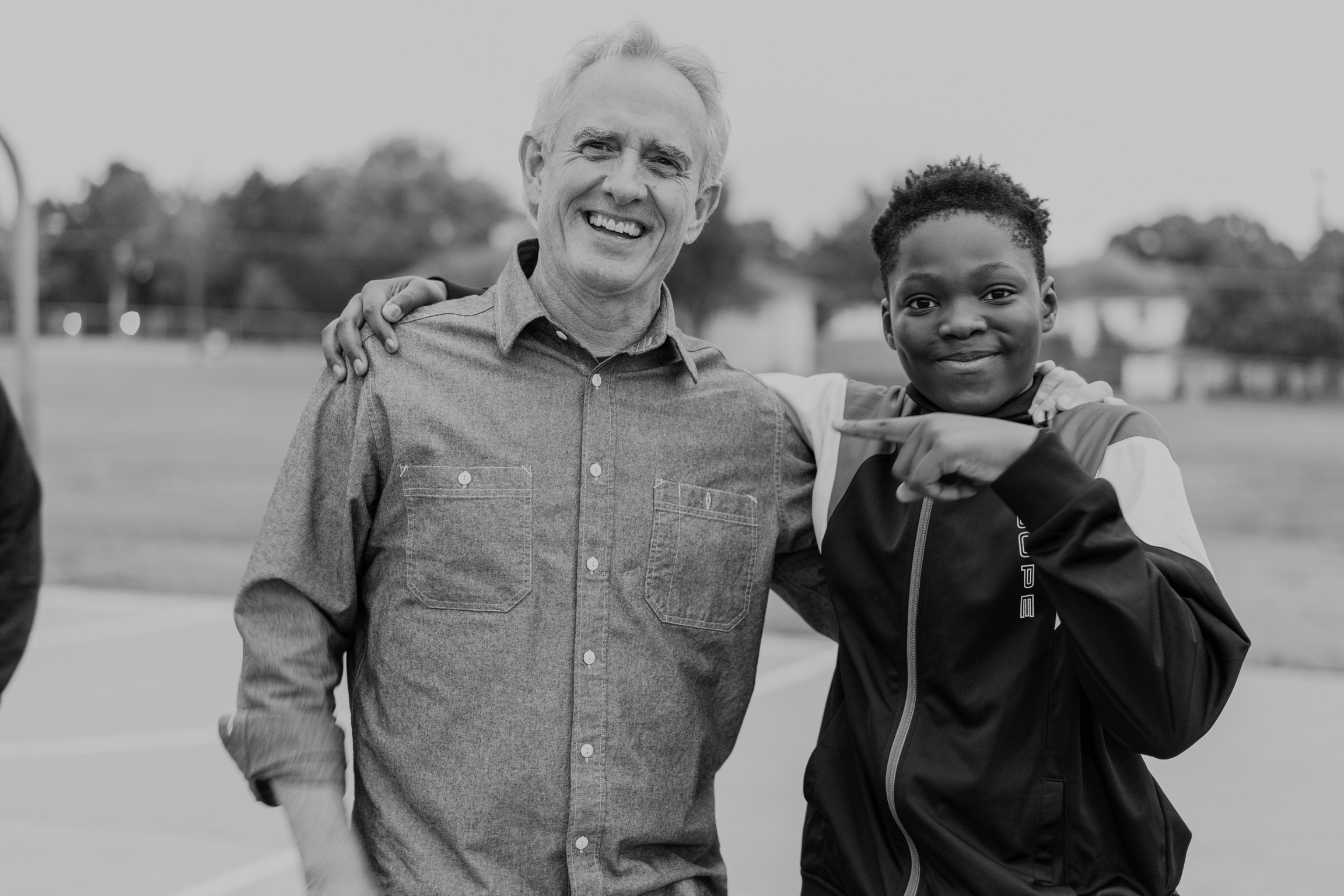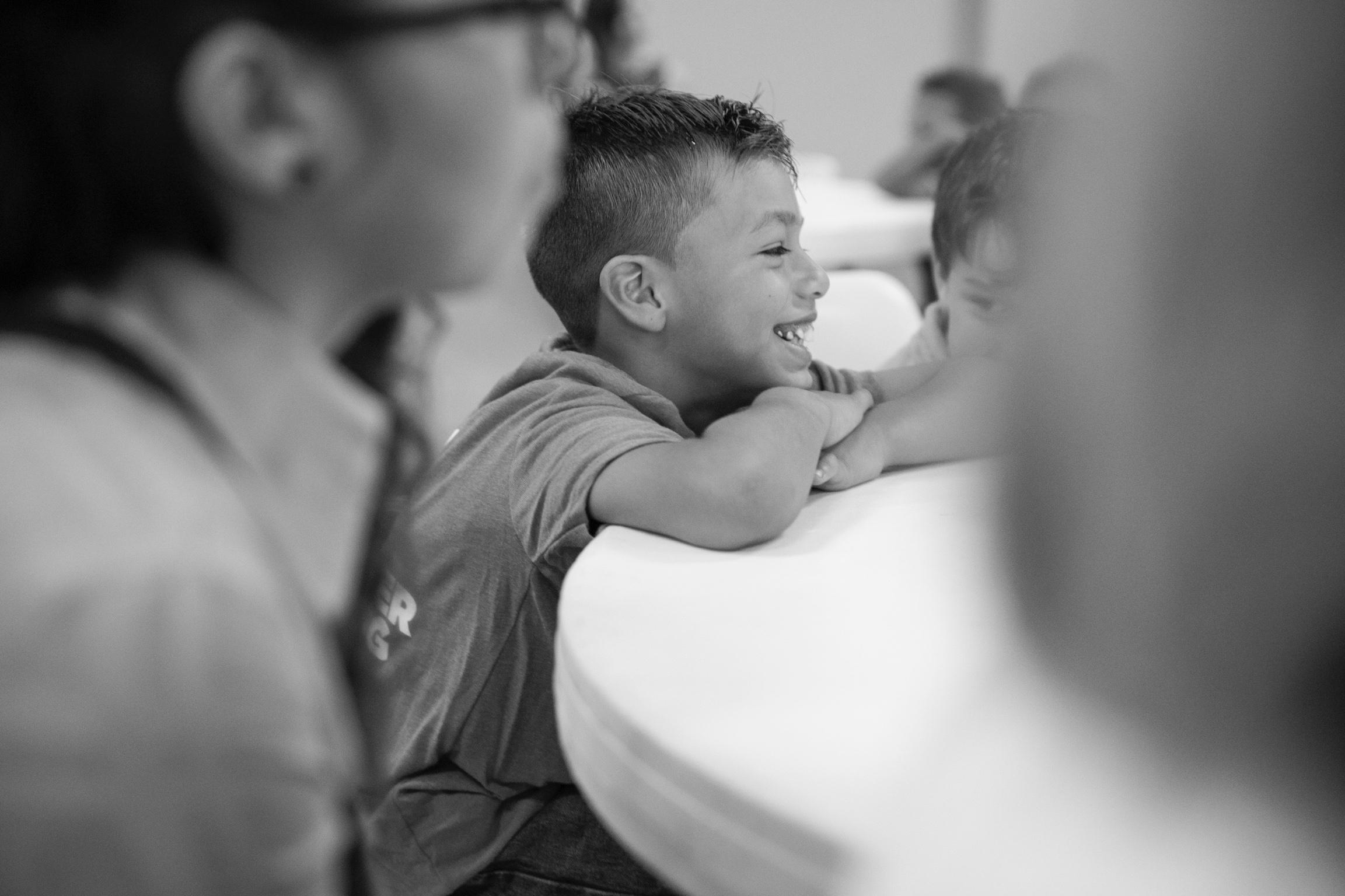 Values, Philosophy, Beliefs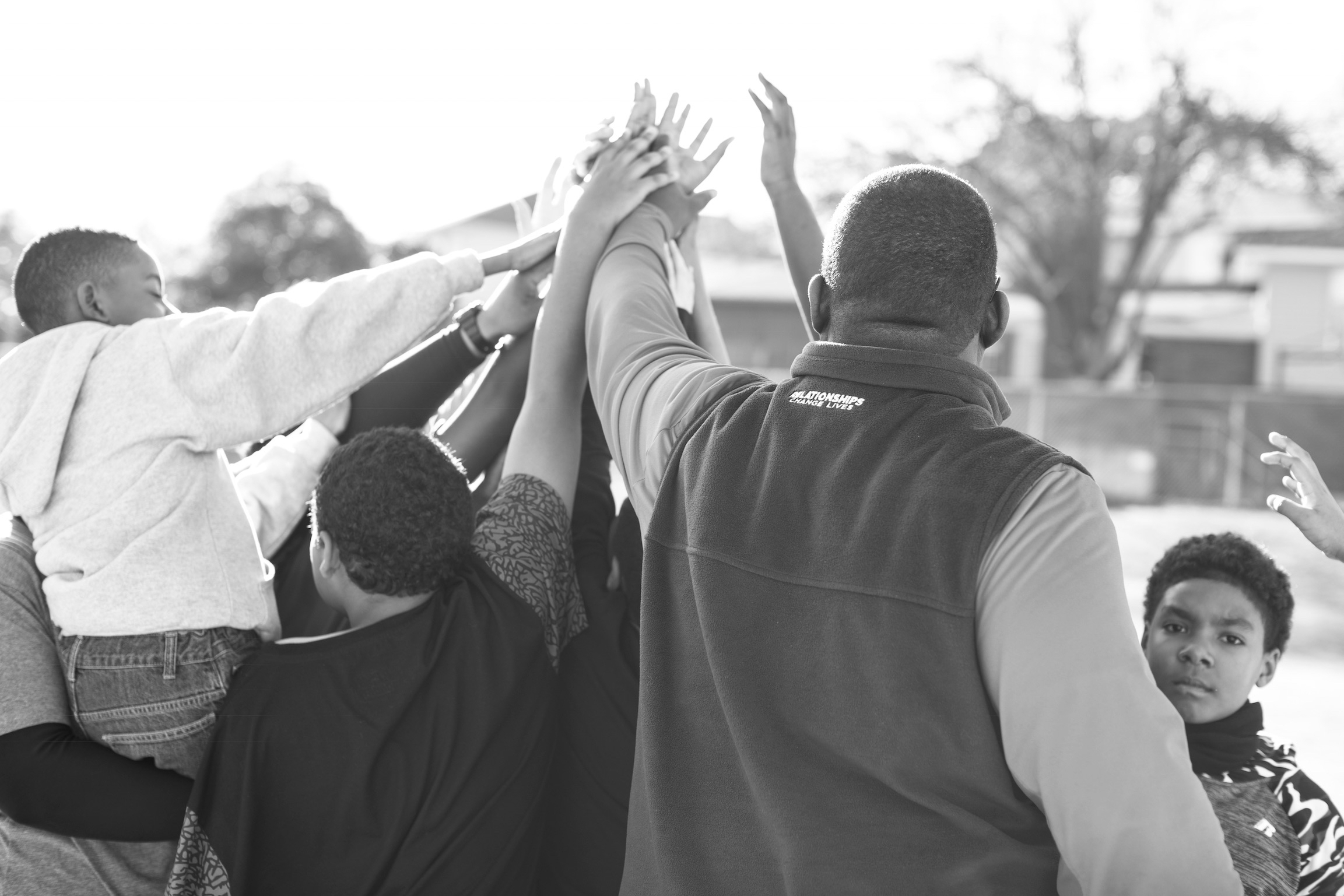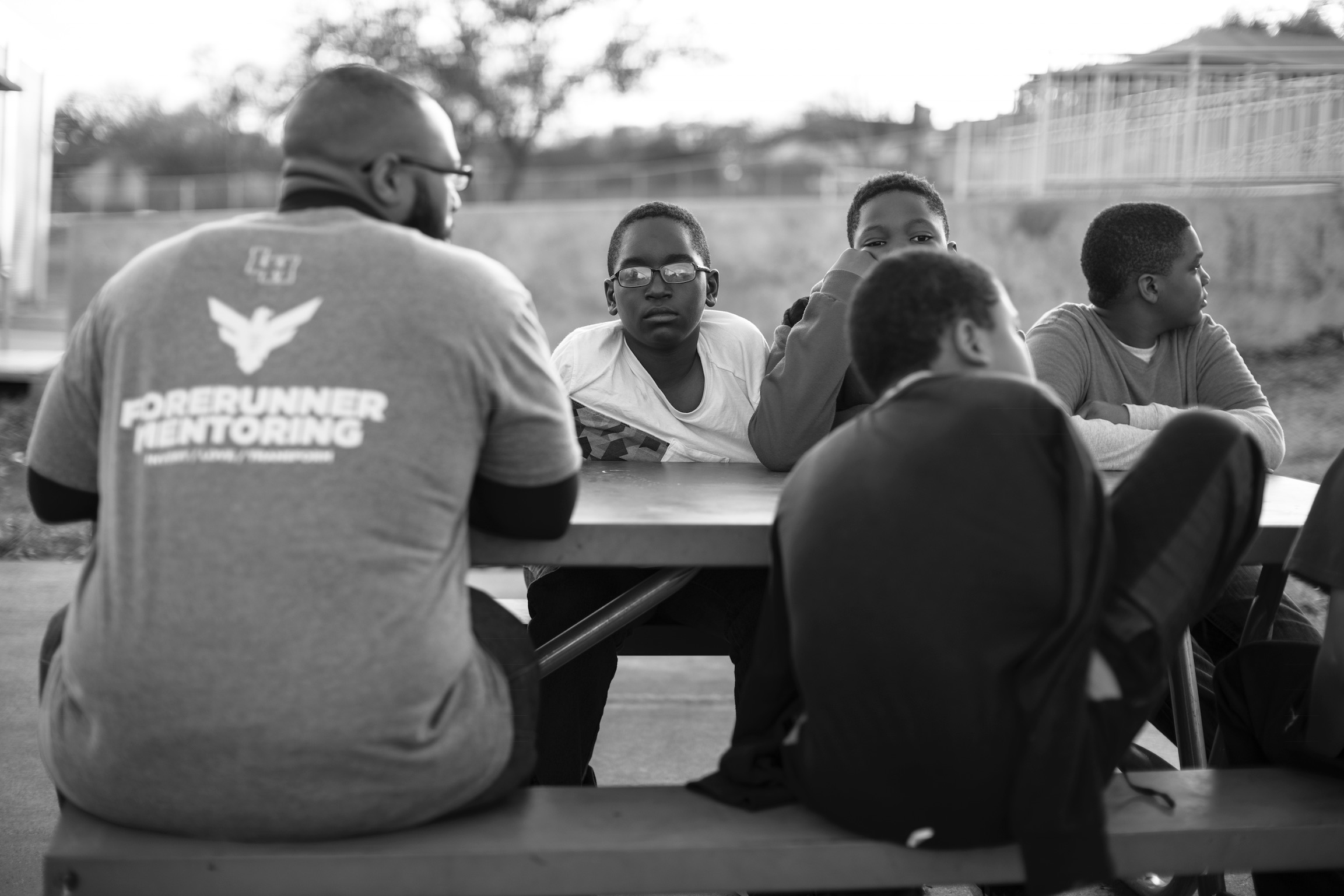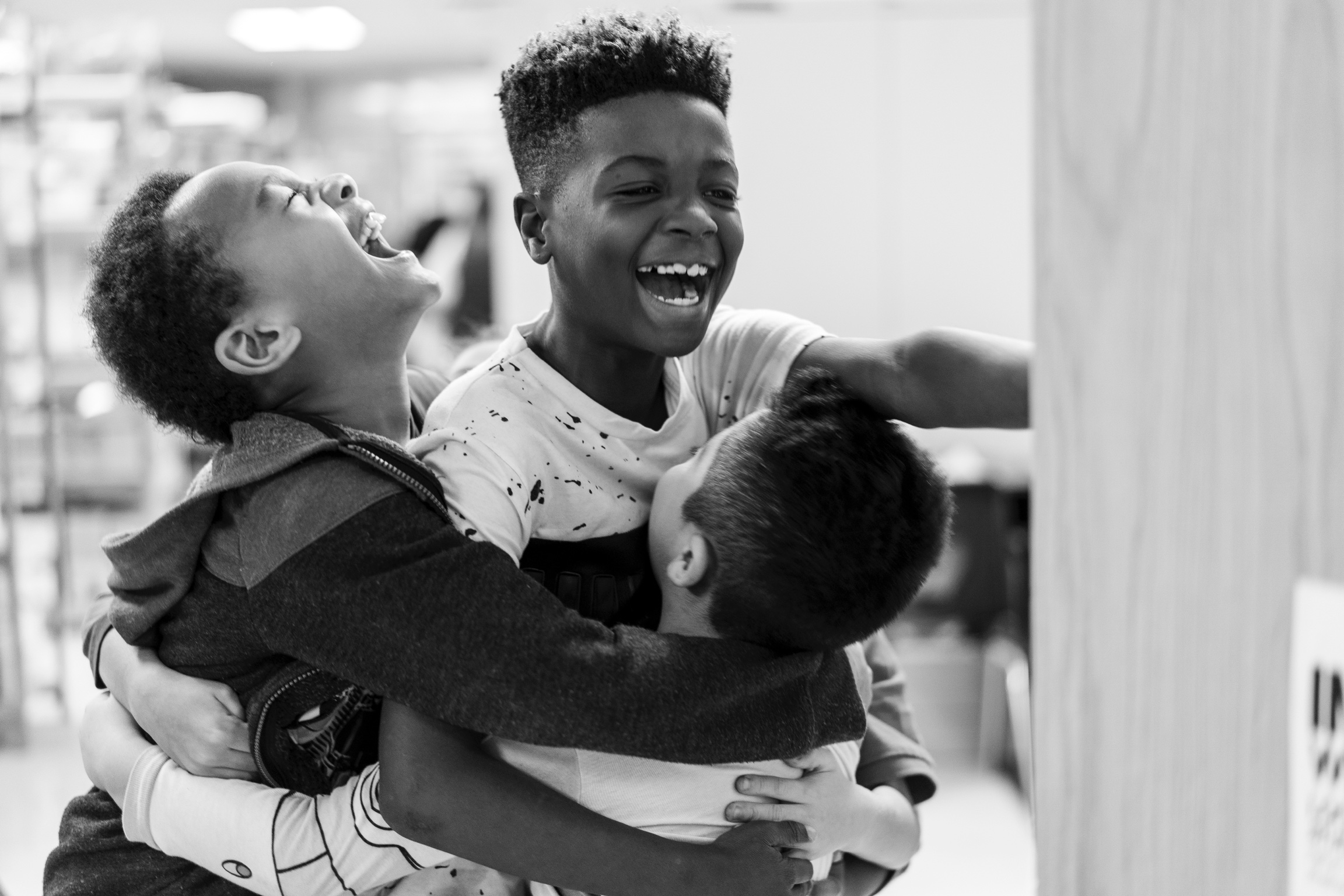 Current Board of Directors
The Board of Directors is made up of influential supporters within the Lake Highlands community. The main responsibility of the Board is to protect the vision and to govern our organization well. These people all have unique skill sets and perspectives that are important to consider when forming the foundation of Forerunner.